$7.99
Compare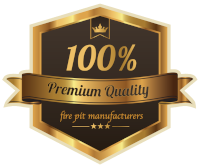 Description
A low-cost, bullet-style punch cutter featuring a laminated rosewood housing and brass accents. The replaceable razor-sharp blade cuts a perfect circle in the head of your cigars. Just push in the convenient, spring-loaded key ring to eject the tobacco plug and screw the cap back on to secure it.
Delivery
Worldwide delivery – 15-21 days
Please note the orders placed after 2pm on a Friday will not be processed until Monday.