$23.99
Compare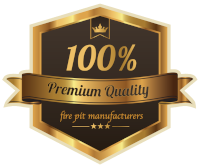 Description
These 4-Cigar porch porcelain ashtrays with a gorgeously stained-wood look will make all your cigar smoking adventures a treat. Removable metal bowl for easy clean-up makes this the perfect for all spaces. Get yours now!
Delivery
Worldwide delivery – 15-21 days
Please note the orders placed after 2pm on a Friday will not be processed until Monday.