$183.99
Compare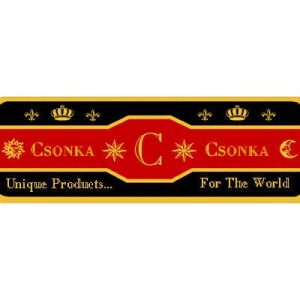 Description
Effectively cleans the air of smoke odors up to 500 sq. feet just like Mother Nature by leaving the air in your smoking space smelling fresh and clean. Designed for both AC & DC applications. Maintenance free! No filters to mess with and it really works! Just plug it in and light up.
Delivery
Worldwide delivery – 15-21 days
Please note the orders placed after 2pm on a Friday will not be processed until Monday.