$1.99
Compare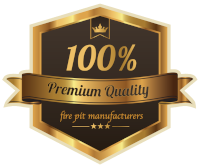 Description
Cut your cigars with no problem at your next tailgate party with these Double Blade Football shaped cigar cutter. Guillotine style design will help create the right cut for you and all your cronies.
Delivery
Worldwide delivery – 15-21 days
Please note the orders placed after 2pm on a Friday will not be processed until Monday.