$9.99
Compare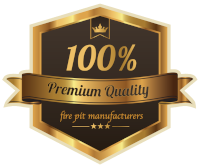 Description
Stainless steel housing and smooth, precise, double-blade action make this affordable, two-finger cigar cutter a good value. Cuts up to a 52 ring, plus the finger holes are lined for extra comfort. Buy one for yourself now, or as a gift for a cigar smoking friend. The price is right.
Delivery
Worldwide delivery – 15-21 days
Please note the orders placed after 2pm on a Friday will not be processed until Monday.