$8.99
Compare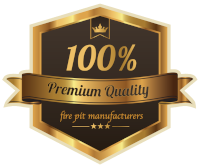 Description
This unique, 3-finger plastic cigar case has something you won't find in most other pocket cigar cases: a humidifier to keep your cigars fresh while en route to your favorite herfing destinations. Telescopes to accommodate up to 3 cigars of almost any size. Makes a good, low-cost gift idea, too.
Delivery
Worldwide delivery – 15-21 days
Please note the orders placed after 2pm on a Friday will not be processed until Monday.