$33.95
Compare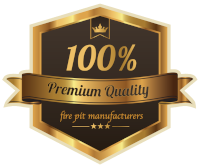 Description
Sometimes, a perfect 7mm diameter hole in the cap of your cigar is all you need to get a satisfying smoke, and this XiKAR Twist punch cutter handles it with aplomb. The razor-sharp cylindrical blade opens & closes with a simple twist, and the keyring helps keep it from getting lost. Get yours now.
Delivery
Worldwide delivery – 15-21 days
Please note the orders placed after 2pm on a Friday will not be processed until Monday.