$59.99
Compare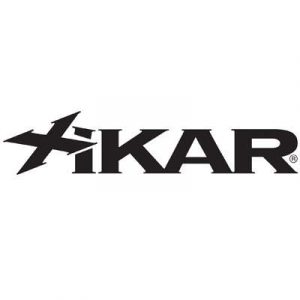 Description
Two powerful flames await your best cigars in this XiKAR Allume Double Jet Tuxedo lighter dressed in black formal wear. Sleek lines, a fuel window, an oversized flame adjustment wheel, and a side-squeeze trigger bring it all under one roof with great style and a fair price. Order yours now.
Delivery
Worldwide delivery – 15-21 days
Please note the orders placed after 2pm on a Friday will not be processed until Monday.