$55.95
Compare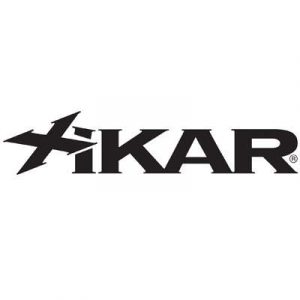 Description
Xikar cigar accessories are made to the highest standards to assure reliability and long life. Whether it's the powerful Xikar teardrop shape cigar cutters (honed to the hardest and sharpest stainless steel edges possible), or Xikar cigar lighters, designed for comfort and long life, they all come with Xikar's guaranteed for life promise. When it comes to best in cigar accessories, look no further than Xikar. Select the Xikar model that's best for you and order now.
Delivery
Worldwide delivery – 15-21 days
Please note the orders placed after 2pm on a Friday will not be processed until Monday.