$28.99
Compare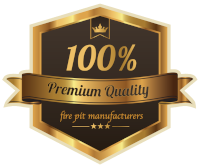 Description
Crystal Black Tint Ashtrays make a great addition to any cigar collection. Each is crafted using defect-free crystal for a smooth and clear design with a slight black hue which gives this deep bowled, 4 holster ashtray a sleek and stylish look. Make this an addition to your cigar collection today!
Delivery
Worldwide delivery – 15-21 days
Please note the orders placed after 2pm on a Friday will not be processed until Monday.