$3.99
Compare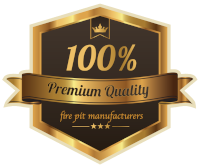 Description
Lotus Butane is triple refined to remove contaminants that could cause your lighter to clog or malfunction. It can be used in any butane lighter, but is designed especially for use in Porsche and Lotus lighters. Made in England.
Delivery
Worldwide delivery – 15-21 days
Please note the orders placed after 2pm on a Friday will not be processed until Monday.