$46.99
Compare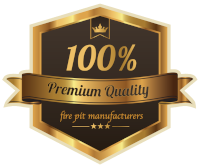 Description
One size fits all with this XiKAR M8 cigar cutter. Designed for cutting cigars up to a 70-gauge ring, you no longer have to worry if your cutter is up to the job. The durable metal casing houses XiKAR's biggest and sharpest blades for 1000's of clean, comfortable cuts. Add it to your cart now.
Delivery
Worldwide delivery – 15-21 days
Please note the orders placed after 2pm on a Friday will not be processed until Monday.