$50.99
Compare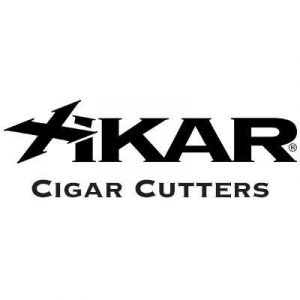 Description
With blades hardened to a Rockwell C rating of 57, this XiKAR Xi2 cigar cutter houses the hardest, sharpest blades you can buy. Made of lightweight carbon fiber composite, the body has the classic XiKAR shape, and will cut cigars up to a 58-gauge ring. Buy the BEST by adding it to your cart now.
Delivery
Worldwide delivery – 15-21 days
Please note the orders placed after 2pm on a Friday will not be processed until Monday.