$55.99
Compare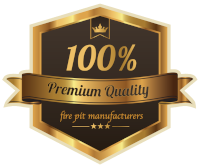 Description
Big enough to double as a table model, the Black Label Dominator cigar lighter from Lotus has a powerful 4-jet flame that makes short work of even the biggest cigars – but that's not all: The Dominator also has a built-in twin blade punch cutter and a pair of razor-sharp cigar scissors that can be used for cutting torpedoes and other tapered head cigars. Other important features include a high-capacity fuel tank and over-sized flame adjustment wheel. The Black Label Dominator can handle it all. No wonder they call it "the Swiss Army knife of cigar lighters." Get yours now.
Delivery
Worldwide delivery – 15-21 days
Please note the orders placed after 2pm on a Friday will not be processed until Monday.