$9.99
Compare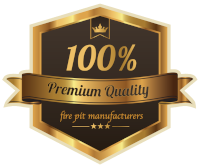 Description
Cigar scissors are the most efficient way to cut your cigars. They cut cigars of practically every size, and are great for cutting off soggy cigar tips or dead, burnt ends. Sharp, easy-to-use, and affordable. Order a pair now to add to your other cigar cutters for that 'professional' edge.
Delivery
Worldwide delivery – 15-21 days
Please note the orders placed after 2pm on a Friday will not be processed until Monday.