$4.99
Compare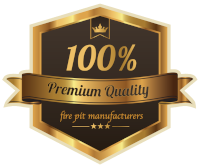 Description
Vector KGM is a manufacturer of high-quality cigar lighters, ashtrays, cigar cases, and other cigar accessories. Their products span a wide range of styles and finishes, including single-flame, dual-flame, and triple-flame torches and more.
Delivery
Worldwide delivery – 15-21 days
Please note the orders placed after 2pm on a Friday will not be processed until Monday.