$59.99
Compare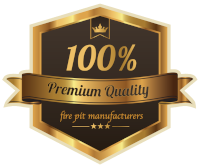 Description
The XiKAR Allume Double Stealth cigar lighter is a sleek, sexy and stylish double flame lighter engineered for performance, strength and dependability. Give it a squeeze and its blue dual-jet flame gives you the power you need for perfectly toasting and lighting your best cigars. Get yours NOW.
Delivery
Worldwide delivery – 15-21 days
Please note the orders placed after 2pm on a Friday will not be processed until Monday.