$246.99
Compare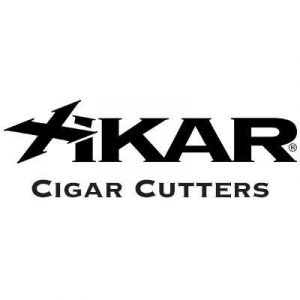 Description
Commemorating the richness of Mayan culture combined with XiKAR's reputation for innovation and craftsmanship, the XiKAR Xi3 Mayan 3D Cutter is enhanced by its unique depth-perception artwork. Like all XiKAR cutters, it's comfortable and cuts with ease. Order this timeless collectors item now.
Delivery
Worldwide delivery – 15-21 days
Please note the orders placed after 2pm on a Friday will not be processed until Monday.